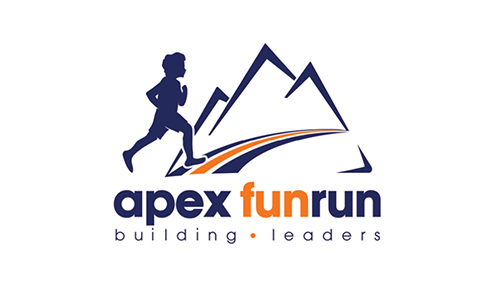 Fountain Hills High School
16100 E Palisades Blvd, Fountain Hills, AZ
More details coming soon!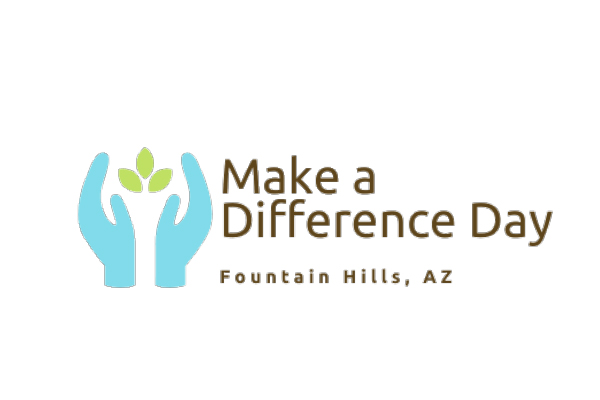 Fountain Hills High School
16100 E Palisades Blvd, Fountain Hills, AZ
Find us at the Fountain Hills Make a Difference Day as we work to beautify the High School campus. For more information or to join our crew and see what a difference we can make, click on the button below.